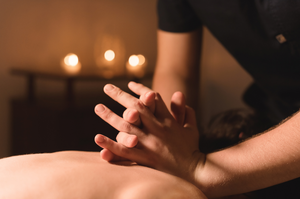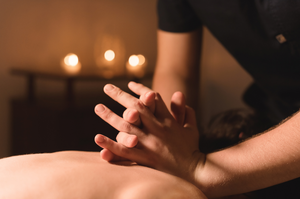 Looking after your employees
It's completely free to join!
The free staff benefits membership scheme geared towards your employee's wellbeing
Club PURE is a FREE staff benefits membership scheme that gives your employees a discount at every PURE Spa & Beauty location across the UK. This discount gives every employee 25% off their first treatment at PURE, and 10% off thereafter. But being a member of Club PURE doesn't stop there...
As a member of Club PURE for business, enjoy:
Corporate Discounts - 10% Off Vouchers
Staff Discounts - 25% off first treatment and 10% thereafter
Online Discounts - 10% off everything with Company Code
Exclusive Events - tailored to your business
Potential Partnerships - With over 20+ locations we're always open for collaborative work
Not a Club PURE member?
Keep scrolling to sign-up and someone will be in contact within 5 working days.
Help Your Employees Manage Stress
We pride ourselves on our friendly, personalised approach to the wellbeing industry.
Our expertise lies in stress management, with our Spa Therapists working with your team on an individual basis to create a treatment plan that corresponds to their needs. If stress is an often brought up issue in your office, we're able to help with that.
The Cost of a Backache!
The largest reported cause of
employee absence is backache, costing the average company £600 per employee per year.
Absence causes British businesses over £32bn a year, based on salary alone. When 66% of absences relate to short-term sickness (flu, headaches, pain), ensuring your staff are looked after and de-stressed is a priority.
Reward Your Staff
Go Beyond Club PURE
Our staff benefits go beyond the employee discount. We can also help with corporate gifting, team incentives, unique events, and potential promotional partnerships.