Spa Facilities
Spa: We specialise in Massages & Facials. Our spa has 3 treatment rooms as well as a pool, sauna, steam room & changing facilities.
Beauty: Manicures & Pedicures
Free parking
£49 Spa Treatments
Book any of the following 40-minute Spa Treatments for just £49 (save £29) using code HEYTHERE49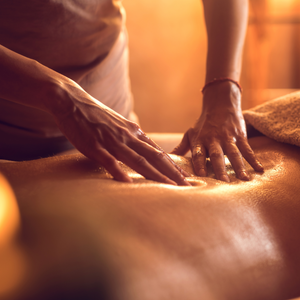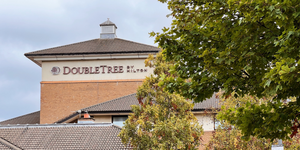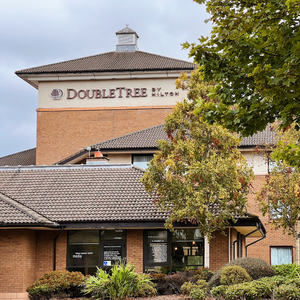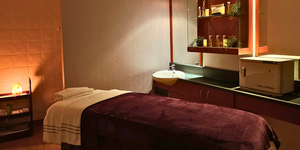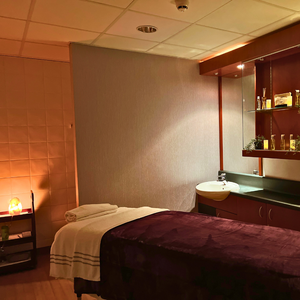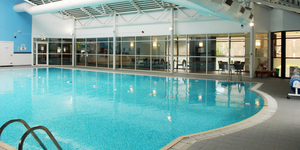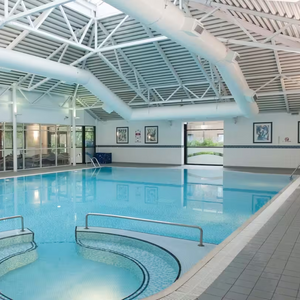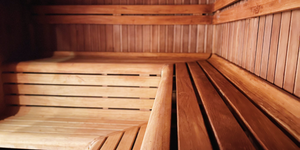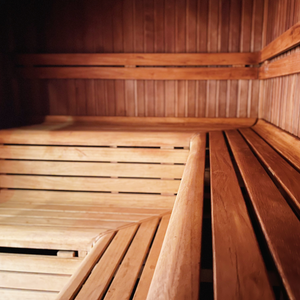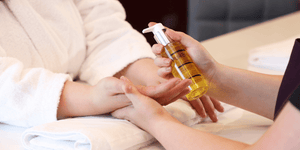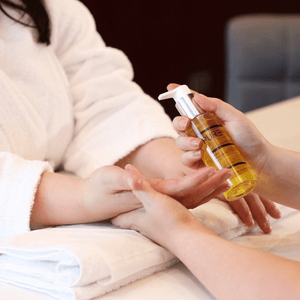 Learn more about our spa at DoubleTree by Hilton, Edinburgh Airport.
Our newest Edinburgh spa is situated in the DoubleTree by Hilton Hotel at Edinburgh Airport. We are located within the LivingWell Health Club which boasts excellent spa facilities.
This location is only a 2-minute walk from Edinburgh Airport, making it a brilliant resting point before or after a flight. There is a variety of public transport links to the Edinburgh Airport, as well as free parking on-site, making it easily accessible for all.
Our team here at PURE bring a wealth of experience and knowledge. Stepping into our tranquil haven will leave you wanting more. Our aim is to provide our clients with the ultimate spa journey leaving you feel relaxed, de-stressed and reenergised.