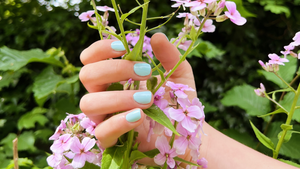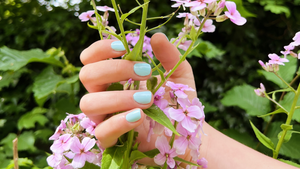 We've nailed the manicure
Perfect Nails Now Come Guaranteed.
Introducing the 'PURE Guarantee' on all of our manicure and pedicure treatments. 
Our guarantee ensures that your nails remain as perfect as the day you got them done. Chips, scratches or smudges?
We'll fix that. 
Regular manicures & pedicures come with a 7 day guarantee.
Gel manicures & pedicures come with a 14 day guarantee.
Beautiful Nails for weeks...
Each one of our numerous nail treatments now comes with a guarantee. If any issues arise after you leave the spa, whatsoever regardless of fault, you're welcome to come back in to any PURE location and get your nails fixed— free of charge.
Have an Issue?
Come in as many times as necessary within the 7 or 14 day period, and get your nails fixed for free! The guarantee covers the day of the treatment and the 6 days/13 days after that, depending on the polish type. You're welcome in any PURE location across the UK, whether it's where your initial treatment was preformed or not.
Book a Treatment Now