Spa Facilities
Dedicated beauty and spa salon with free parking and childcare facilities. Use of club facilities including pool, jacuzzi, steam room and sauna (with treatments which are 60-minutes or longer).
Spa: Changing rooms, Relaxation area, 5 spa treatment rooms
Beauty: 2 treatment rooms, spray tan room, mani, pedi and brow bars
★★★★★

Excellent place to experience for my first spa treatments at! Had a lovely massage and facial in this very calm and welcoming environment. Left feeling relaxed and pampered. Will be returning on my birthday.

Samantha Valentine
★★★★★

Lovely and relaxing treatments this morning (pedicure and facial) The spa is lovely and well worth a visit, all staff members are extremely helpful.

N McHugh
★★★★★

Super professional, utterly relaxing, wonderful environment, free convenient parking. Bookings were very well handled and communication was prompt and clear. A thoroughly indulgent spa experience.

Marilyn Roseman
★★★★★

Great experience having my nails done here. Really friendly environment! Staff helpful and knowledgeable and just really good at what they do! Highly recommend!

Lynda Doward
★★★★★

Beautiful Spa. Very professional and friendly, treatments were excellent too. Looking forward to my next visit.

Denise Whitehurst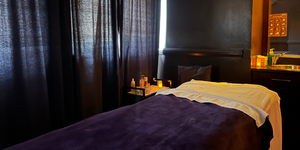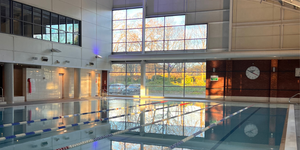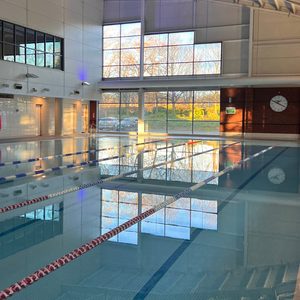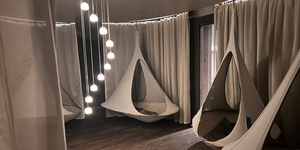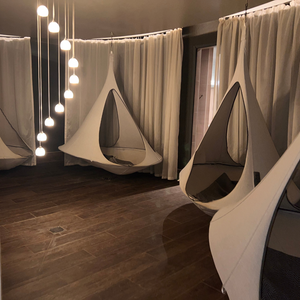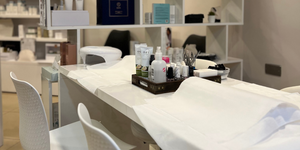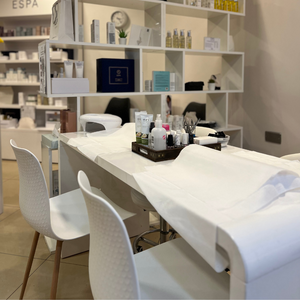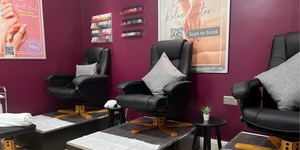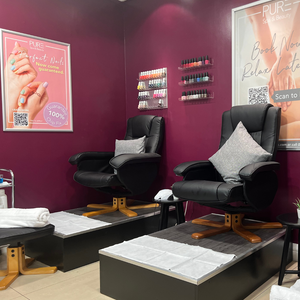 Learn more about the Cheadle spa
This question keeps coming up with members at David Lloyd Cheadle recently, so an undercover investigation was launched to find out why. Through painstaking research, we have discovered these gym fans are not spending extra time pumping iron, swimming lengths, hitting balls, spinning wheels or even sipping lattes. So, what are they up to then?
It turns out that Cheshire's supposed 'gym fanatics' are secretly sneaking time at Cheadle's newest Spa, PURE Spa & Beauty, which has been cleverly camouflaged, right inside the David Lloyd leisure club in Royal Crescent, Cheadle. Our dedicated team of researchers have discovered men and women of all ages, luxuriating in this beautiful spa, day and night. They can be found treating themselves to massages, facials and a full range of beauty treatments including waxing, manicures, pedicures, tanning, lashes and brows as well as Elemis BIOTEC facials, all under the cover of 'I'm at the gym'.
And it isn't just David Lloyd members who are sneaking in to PURE. It seems that everyone, non-members included, are completely at liberty to indulge in the same PURE Spa and Beauty treatments. PURE clients can even park in the David Lloyd carpark, behind the boom-gate, for free. Where will this end?
Further investigation has revealed that PURE Spa & Beauty positively encourage the good people of Cheshire and surrounds to frequent their spa by making booking easy on-line, through their app, by phone and even web chat. It seems many first-time visitors simply walked in innocently for their first treatment, but having become hooked, they now premeditate their appointments well in advance, to avoid potential disappointment.