Facilities
The newly refurbished spa is home to three lavish treatment rooms and a spacious beauty bar to meet the whole city's manicure, pedicure and brow taming desires.
★★★★★

If you are in need of a massage, I highly recommend Lucy! She is an absolute massage queen. Really good service and I always feel so relaxed and so much better afterwards. All the products are really nice and overall really happy with the whole experience

Anon
★★★★★

Me and my partner came for massages with Jodie and Sara and they were amazing! It was his first massage ever so he was nervous but we both agreed that we felt very welcome from when we walked in the door! Very relaxing, i could barely stay awake to get home xx

Taylor
★★★★★

Just had "the works" done by Danielle and Sara (hope I got this right) and it was amazing. They were so friendly, accommodating and welcoming I'll definitely be back again.

Paul Lottie
★★★★★

All good, I had a whole body massage. Everyone was really nice. The only thing I'd change is to dim the light a bit, it was too bright for me in the room. Also music could've been bit more louder.

Martyna Kmiecik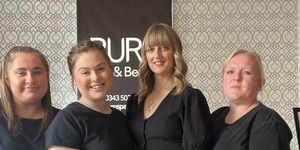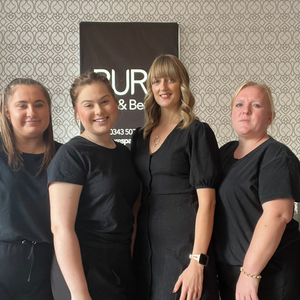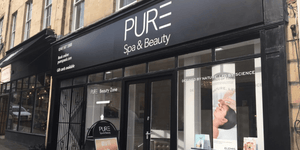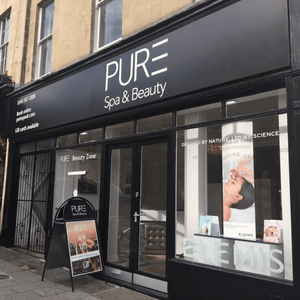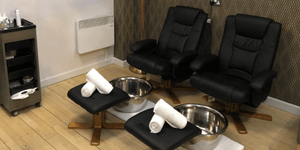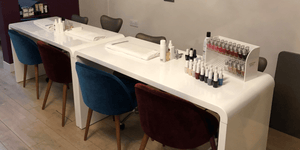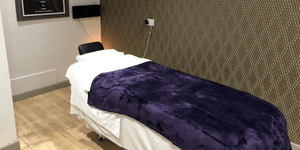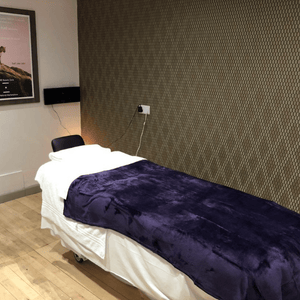 Learn more about our Bristol spa
PURE Spa & Beauty has blossomed into a booming hub for Bristol's residents since its opening in 2019. Nestled beside a myriad of bohemian cafés and bars on one of Bristol's busiest shopping streets there's certainly no shortage of things to see and do once you have emerged from your serene spa escape. Inside the spa a friendly team of therapists are on hand to deliver a wide variety of luxurious spa and results driven beauty therapies- all of which can be personalised to meet your specific needs.
PURE understands the frustration for busy professionals to find
accessible beauty spas - our award winning spas are open long hours, 7 days a week so make for the perfect after work escape or weekend treat. Why not debunk your day over an OPI gel polish manicure or simply zone out and let your highly trained therapist take you on a journey into complete relaxation with a custom blended signature facial or aromatherapy massage with pressure totally suited to your needs.