Spa Facilities
Day spa (upstairs): 4 luxurious spa rooms, relaxation area and infra-red sauna.
Beauty salon (ground floor): 4 modern beauty rooms, dedicated mani-pedi stations and eyebrow bar.
★★★★★

Managed to change my treatments in store with minimal fuss. Will definitely be back. Thank you for the amazing massage.

Manster Mash
★★★★★

Shannon was so welcoming on arrival and Thara couldn't fault her in the slightest. Great team ❤️

Helen Mcnamara
★★★★★

First time trying a deep tissue massage, it felt like stepping through a portal and leaving all the stress and tension behind. amazing, and the therapist was lovely. Can't wait to be back

Andreea Nedelea
★★★★★

Quiet and relaxing upstairs area, staff were all great. Massage and facials were perfect.

Mari-Ann Gibson
★★★★★

The staff was very nice and helpful and I found the place really clean and tidy before the client coming and it wasn't expensive place to go to thanks so much to all the staff and thanks for Chloe Booth😊

Usmk Mk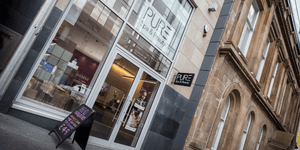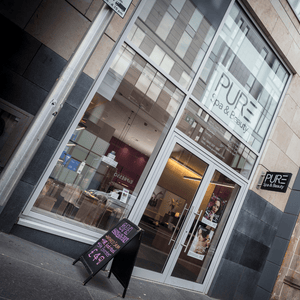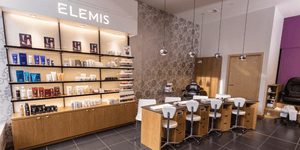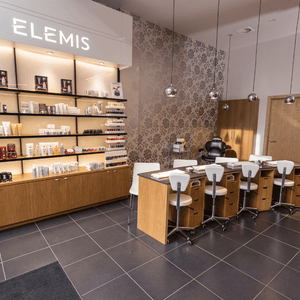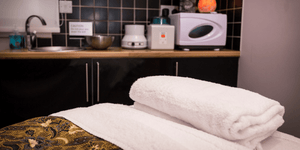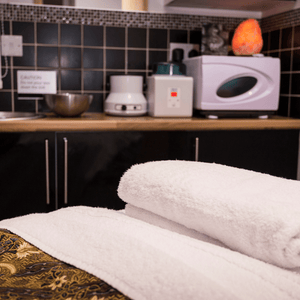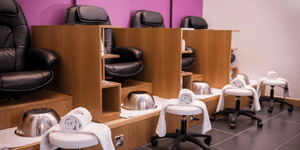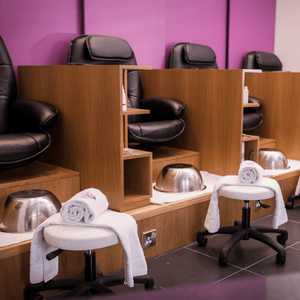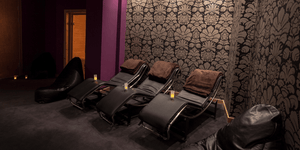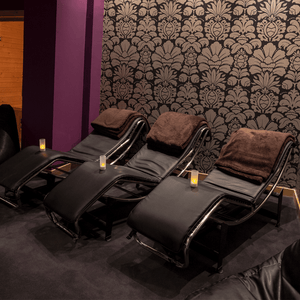 Learn more about the spa in West Nile Street, Glasgow
One of Glasgow's top beauty salons and spas, PURE West Nile Street is only a stone's throw from the Buchanan Galleries and Queen Street station. We offer a premier beauty salon in the city centre for all your beauty treatments: waxing, tanning, facials, massage, manicures, pedicures and gel nails. 
What's more, Glasgow's best kept secret is just upstairs — our luxurious day spa, where you can relax with a wide range of spa treatments, from deep tissue and hot stone massage to face and body treatment packages.
With excellent public transport and nearby parking, it provides an essential escape for the spa sensationalists, beauty queens, and weary professionals needing a quick pick-me-up.