Spa Facilities
Steam room, sauna and relaxation area, male and female changing rooms, two spa treatment rooms, spa relaxation area and dedicated mani/pedi bar.
★★★★★

Had a treatment at the Canary Wharf branch where my therapist Tanya looked after me. My facial was amazing and so relaxing and the massage left me feeling so calm and de-stressed.

Ella Winter-Long
★★★★★

Autumn Glow package was brilliant! Bought it for my wife for Christmas, she said it was amazing

David Glover
★★★★★

I booked a beauty pamper for one at Canary Wharf including 60 minutes full body or facial massage. Opted for a facial and I was very happy about it. Facial includes also scalp and neck/shoulder area massage, using customised oils and masks suited to your skin type.

V.M
★★★★★

Great experience for me and my wife. Skilful and attentive staff. Treatment was very relaxing.

Abdul Ali
★★★★★

PURE Spa gave my mum and I such a relaxing experience. We received a deep tissue back massage, complimentary facial, and a voucher for skin products that were recommended during the treatment. 5* for quality, friendliness, comfort, cleanliness/hygiene and expert knowledge.

Alice Walford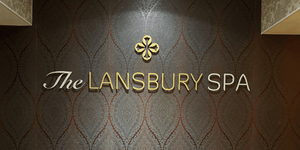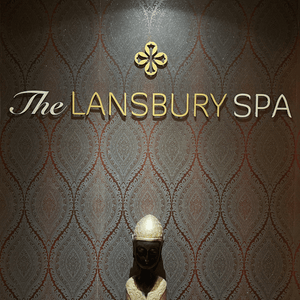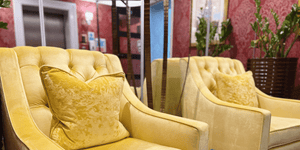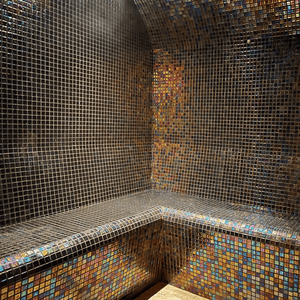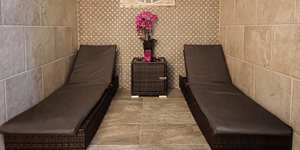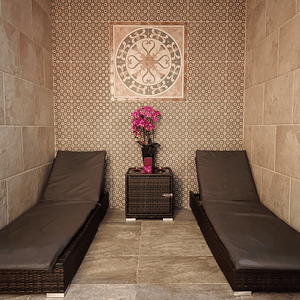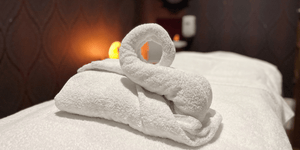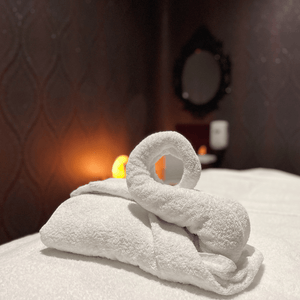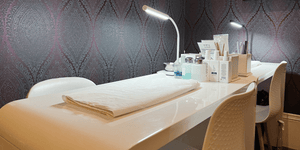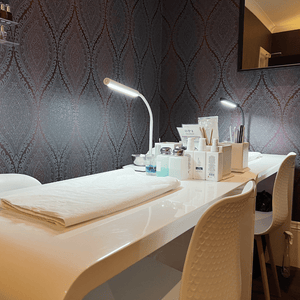 Learn more about our spa in Canary Wharf
Canary Wharf, today the financial capital of Europe was once the home port for sailors plying the trade route to and from the Canary Islands. They prayed for favourable winds and fair seas as they set sail in their tall ships.
Today thousands of 'Wharfies' navigate the winds and waves of global markets in tall glass towers from behind lit up computer screens. Transacting billions of pounds daily, stress is part of daily life for today's financial market sailors.
Luckily, just a stone throw from the glistening glass towers of the Wharf, exists a haven, purpose built to de-stress, relax and re-energise. Offering an array of the highest quality spa and beauty treatments, in the boutique Lansbury Heritage Hotel, PURE Spa & Beauty Canary Wharf is the destination of choice for Canary Wharf workers, residents and visitors seeking a true spa experience.
Since opening in early 2019, PURE Spa & Beauty at the Lansbury Heritage Hotel, Poplar High Street, Poplar has become Canary Wharf's premier spa escape. Located in the shadows of Canary Wharf, it offers an array of massages and facials, with a true spa experience including sauna, steam and relaxation room and a team of wonderful professional therapists who will customise treatments to your needs. PURE also looks after your beauty needs providing manicures, pedicures, waxing and brow treatments, all in a boutique relaxed haven.
PURE Spa & Beauty may be relatively new to Canary Wharf, but they are a family business that has been providing spa & beauty services for more than 20 years. Today PURE has over 20 locations across the UK, including 2 in London. PURE is a leader in the industry, making the investment of time at PURE a sound decision. PURE specialises in urban spa & beauty, aimed at time starved professionals in need of an escape from their hectic schedules.