Spa Facilities
Day Spa: The new spa features 3 treatment rooms with visitors also having access to the hotel's health club which features a gym, indoor pool, sauna, and steam room (with treatments which are 60-minutes or longer).
Parking facilities are available for our spa clients.
Our Hilton Glasgow PURE Spa is operated within the Hilton Health & Fitness club. We work in partnership with their team! All facilities are shared with the health & fitness club team and their clients. This means you may come across others, who are members or guests of the hotel, as they relax and unwind in the spa facilities.
Please note that our 3 luxurious treatment rooms are situated on poolside, which allows you to float straight from facilities and into your treatment.
★★★★★

Amazing theragun massage from Angie. It was my first time at the Pure Spa in the Hilton Glasgow. I'll definitely be back.

Holly S
★★★★★

Elena was really skilled and the spa and massage were lovely. The pool was really quiet and clean. A lovely day.

Ishbel M
★★★★★

I visited the Pure Spa at Hilton Glasgow for a massage. The facilities were lovely and having recently been updated were fresh and inviting. The masseuse, Adelle, was so friendly and really knew how to help ease areas of tension with just the right pressure. I have never had a massage and she made me feel really comfortable. I would definitely recommend a visit to Pure, I absolutely loved my experience and will be back.

Steph M
★★★★★

Wonderful pedicure and massage. The space was relaxing and Adelle did a fabulous job.

L. Long
★★★★★

Wonderful experience! Will definitely recommend and come back 👌 👍 😀

David Sleith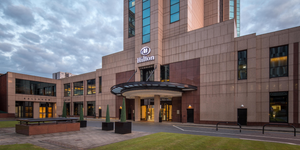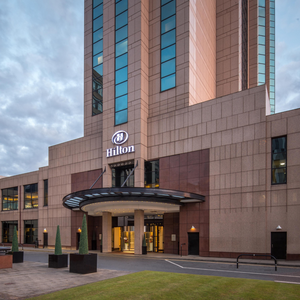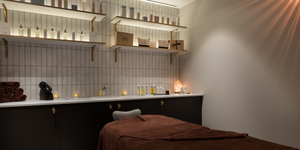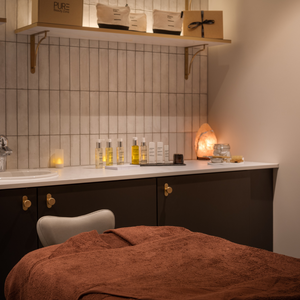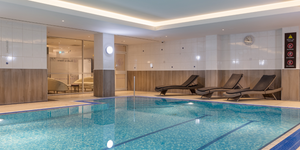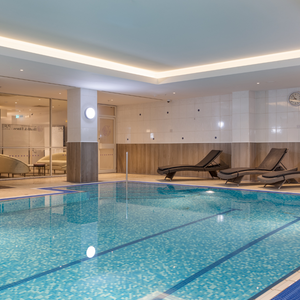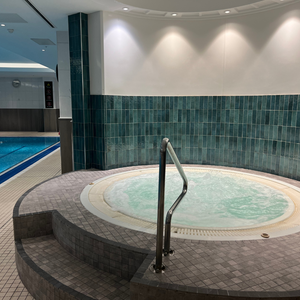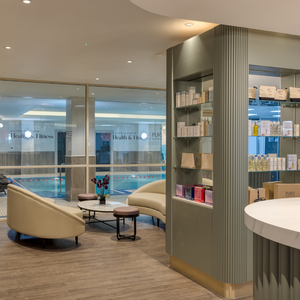 Learn more about the spa in Hilton, Glasgow
One of Glasgow's top beauty salons and spas, PURE Spa & Beauty is now within Hilton Glasgow on William Street. With newly refurbished facilities, we are ready to provide high end spa & beauty treatments to our clients.
With excellent public transport, it provides an essential escape for the spa sensationalists, beauty queens, and weary professionals needing a quick pick-me-up.
Being located within a hotel has its perks! We have partnered with Hilton Hotels to provide four exclusive overnight stays for 2. All include bed & breakfast, a 40-min spa treatment as well as a variety of amenities such as afternoon tea and a whisky flight with cheese tasting.