Spa Facilities
Dedicated spa & beauty location located within the Dorsett Hotel, Shepherd's Bush. Use of facilities, including steam room and sauna, are available with spa treatments which are 60-minutes or longer.
Day spa & beauty salon: 4 spa treatment rooms, nail stations, sauna, steam room, relaxation area and changing rooms.
★★★★★

I had an amazing massage from Shaunara. She was so accommodating and friendly. The spa was very clean and decorated beautifully. Will be coming back!

Mia Fantoni
★★★★★

Shaunara was incredible. This place has just opened and I want to book the exact same treatment again as soon as possible. She was such a conscientious masseuse and really helped me relax. Thanks!

Sylva Faye
★★★★★

Kenyah was a life safer, not only she released all my knots on my legs and shoulder after my 100km camino walk, even when I was late, she generously make up the time and gave me the treatments and service to the best she can. I wish you and Pure Spa Shepherd Bush all the success.

Ciska Wihardja
★★★★★

Went here recently and Shaunara gave me a fantastic massage! Highly recommended.

M Ajose
★★★★★

Thank you for looking after me and my husband. It's very nice and relaxing.

Cecille Legarta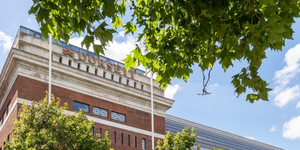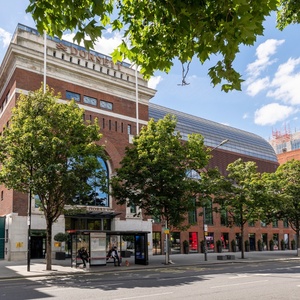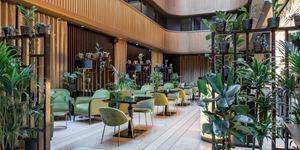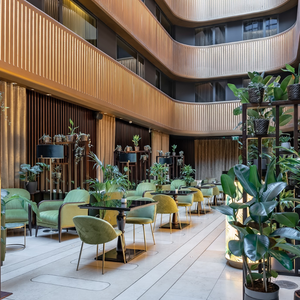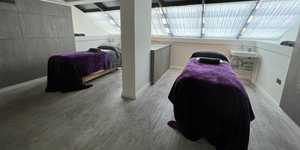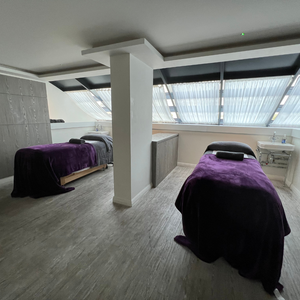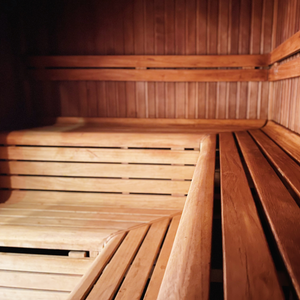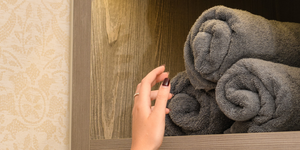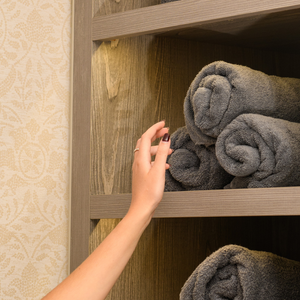 Learn more about the spa at Dorsett Hotel, Shepherds Bush.
Our newest PURE Spa & Beauty location is situated in the Dorsett Hotel, Shepherd's Bush. The hotel is upscale, modern and overlooks Shepherd's Bush Common. It is a 3 minute walk from Shepherd's Bush Market tube station making it easily accessible for all.
Our team here at PURE bring a wealth of experience and knowledge and stepping into our tranquil haven will leave you wanting more. Our aim is to provide our clients with the ultimate spa journey leaving you feel relaxed, de-stressed and reenergised.
Here at PURE Spa & Beauty our philosophy is simple... to combine essential spa and beauty treatments for time-starved individuals.